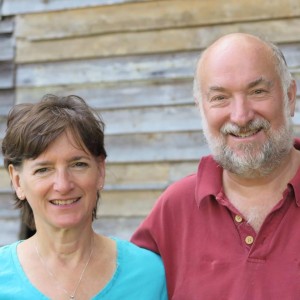 The Hall Law Firm is a general practice law firm founded by Glenn Hall in 1989 that tries to meet all of the typical legal needs of our rural community.  Glenn practiced for twelve years in Kansas City before moving to Salem Missouri to start a new practice in 2001.  Glenn also served for six years as a Missouri State Representative during the 1990's representing Lee's Summit, Raytown, Blue Springs, and Kansas City.
Glenn is experienced in many areas of law and primarily practices in the following disciplines: 1) Estate planning, including wills, trusts, LLC's, powers of attorney, health care powers of attorney, beneficiary deeds, and probate; 2) Criminal Law; 3) Real Estate Law; and 4) Family Law, including divorce, child custody, adoption, and guardianship.
Glenn is an experienced trial attorney, but is not taking contested matters at this time.  If during your first interview he believes that you have a contested case, then he will refer you to a good attorney he trusts for contested cases.
Glenn will work hard to meet your special legal needs and requirements.   He quickly works his cases so that you get the results you need as soon as possible.  Call Glenn today at 573-729-2229 or write to Glenn@Hall-Law.org to determine if you and Glenn are the right match for your particular case.
 Glenn's Office is located at 115 W. 4th St., Salem, MO 65560 — Phone 573-729-2229 FAX 573-729-2229
Mailing address is P.O. Box 149, Salem, MO 65560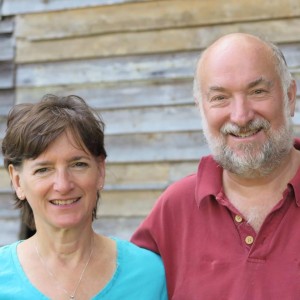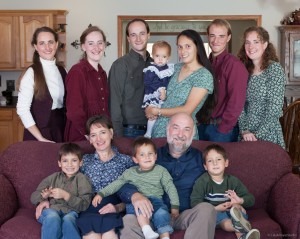 Glenn and his wife of 40 years…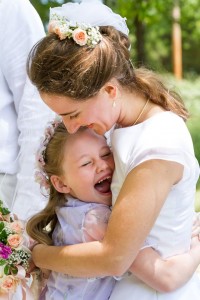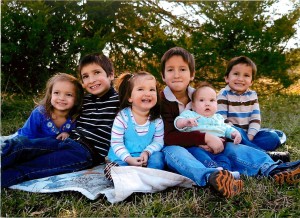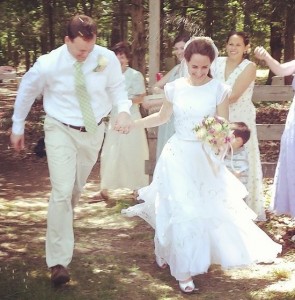 MISSOURI BAR NOTICE:
The choice of a lawyer is an important decision and should not be based solely on advertisements.
The information you obtain at this site is not, nor is it intended to be, legal advice. You should consult an attorney for advice regarding your individual situation. We invite you to contact us and welcome your calls, letters, and electronic mail. Contacting us does not create an attorney-client relationship. Please do not send any confidential information to us until such time as an attorney-client relationship has been established.
Firm Note: The mere fact that you contact this law firm by phone or email concerning your legal situation does not establish an attorney-client relationship.